Perform inspections, repair and maintenance of all machinery, equipment and systems onboard.
Scheduling necessary oil analysis for all lube oil and hydraulic machinery.
Operate, run and test ALL machinery and equipment for leaks, vibrations, and any abnormalities. 
Create defect reports, maintenance reports, repair budgets, and overall vessel status reports to keep you updated and informed on your vessel system and function.
Exercising, greasing and rebuilding valves to prevent seizing.
Maintain clean bilges, and testing bilge pumps, sensors and alarms.
Engine room detailed as needed and maintained.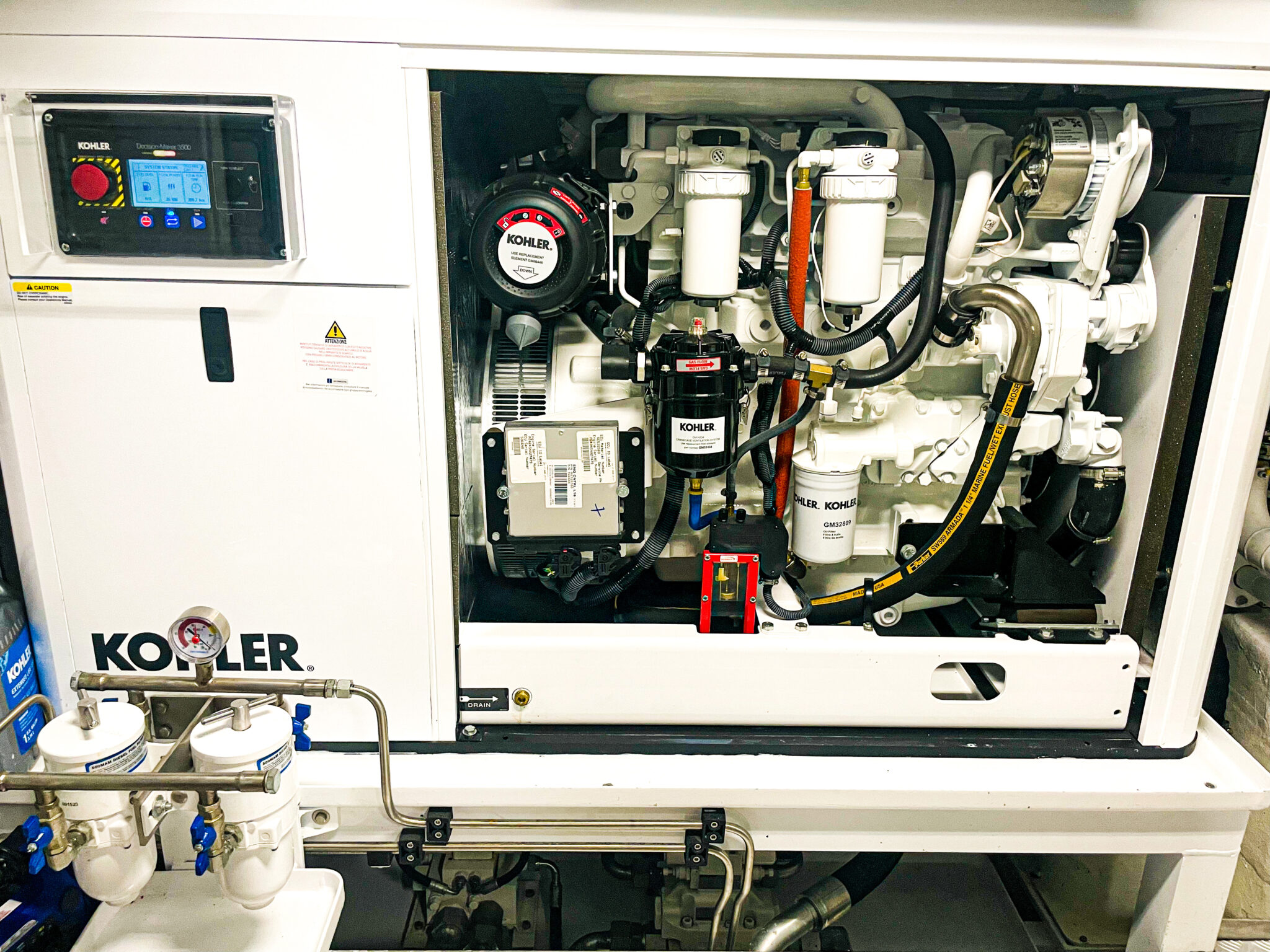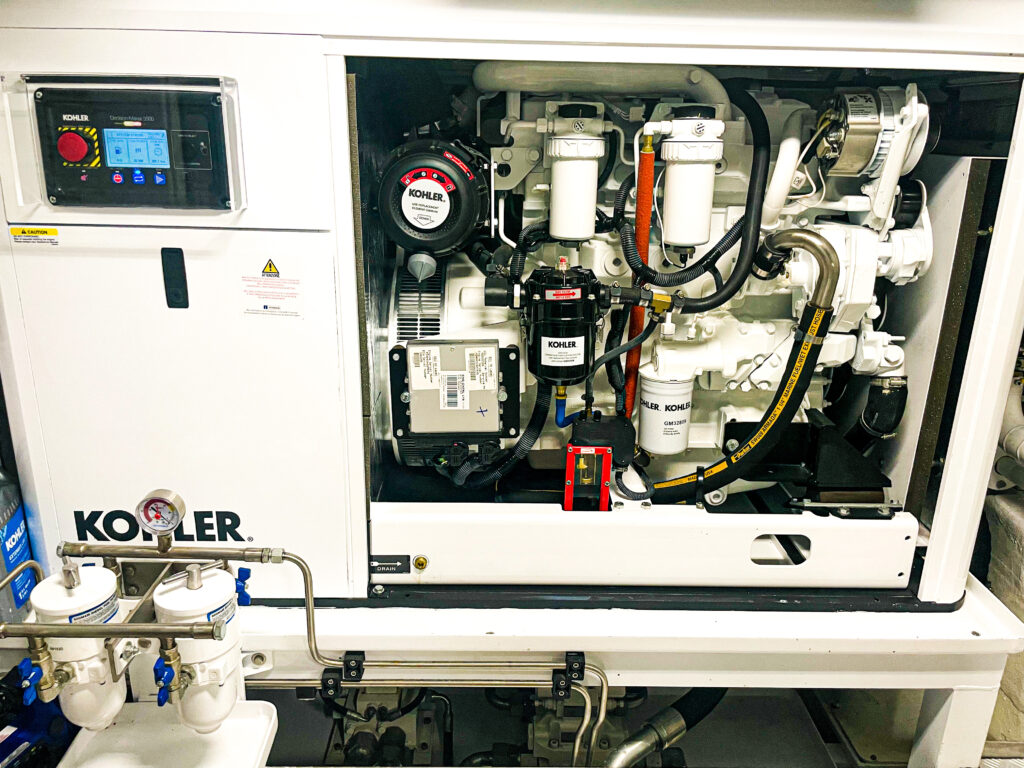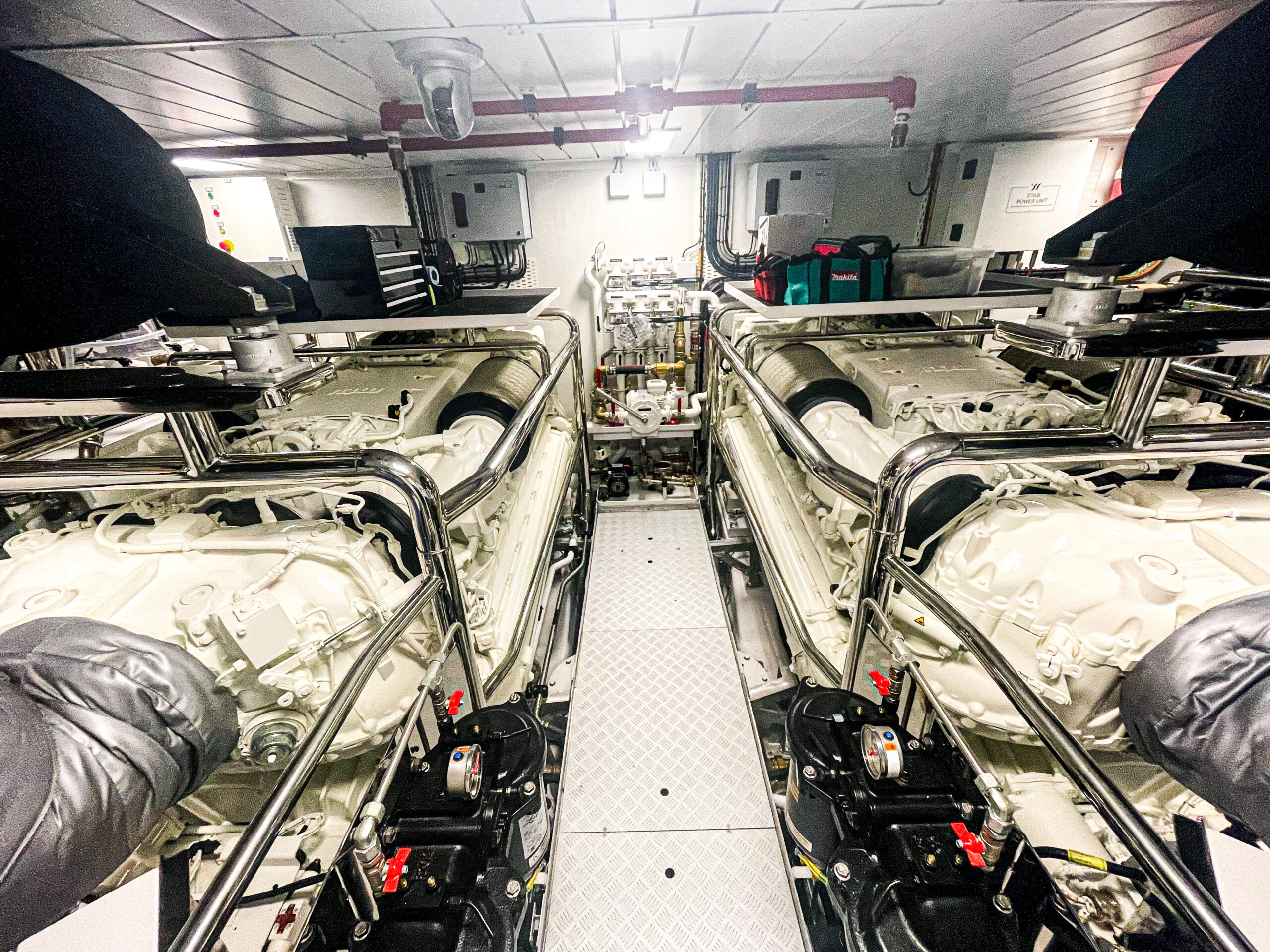 Safety – fire alarms and detectors, fire extinguishers, fire pumps, first aid/medical kit, life jackets, life rafts, general alarm, and emergency stops.
Navigation – lights, signals, Rules of the Road, VHF and radios, flares, flags, anchor, steering gear and rudder.
Plumbing.
Electronic and Electrical.
Planned Maintenance System.
Lighting.
Stereo and Audio.