Over 90 years of yachting and boating experience, we understand the yachting standard.
Between the founders of Yacht Services Bahamas, we are licensed and experienced Captains, Marine Engineers, and Naval Architects, encompassing all aspects of a vessel.
We have intimate knowledge with local expertise here in the Bahamas, from technical support, interior and exterior detailing, and finding personnel for crewing.
Our team is passionate and will do everything possible to make your experience with us exceptional.
We are an experienced group of maritime and yachting professionals committed and dedicated to ensuring a stress-free yacht ownership for our clients.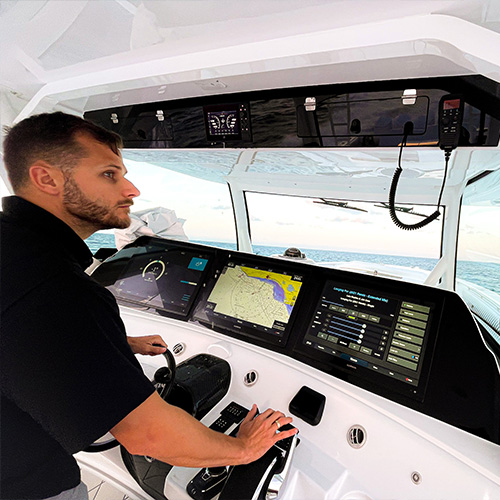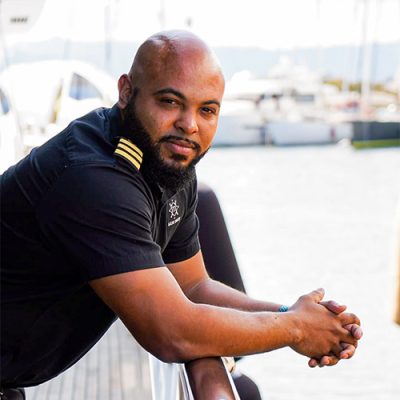 Grew up boating and fishing as a boy around Nassau, Bahamas.
Worked in the maritime industry working on both commercial and private vessels as a licensed marine engineer and freelance yacht captain for about 10 years and on a wide range of yachts ranging from 80' to 164' as a Yacht Chief Engineer (III/1).
Graduated from the California Maritime Academy with a B.Sc. in Marine Engineering Technology and obtained the 200 GT RYA Yachtmaster Offshore License.
Started boating as a teenager in the Exuma Cays, Bahamas.
About 30 years of experience working on various vessels, operating, performing inspections and maintenance on machinery and equipment while specializing in electrical and 3-phase power.
Holds the 200 GT Bahamian Captain A License and an electrical 3-phase power license.
Also owns an electrical company offering a variety of services to residential homes, commercial businesses and marine vessels, along with a charter boat company operating in the Exuma Cays.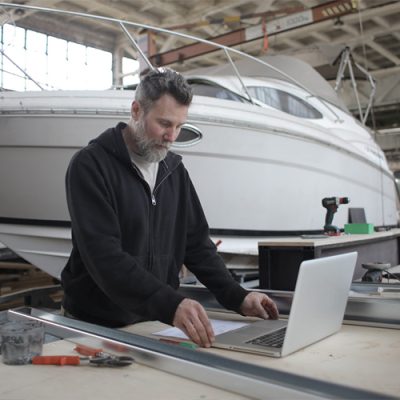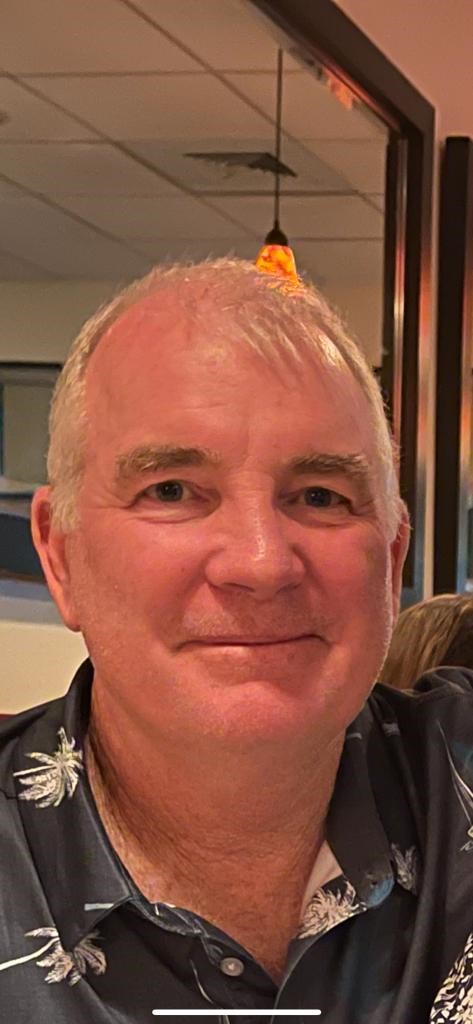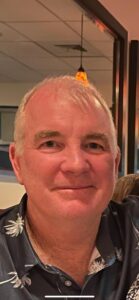 Born in Australia and started sailing at the age of 5.

Worked in both commercial and tourism vessels in Australia before moving overseas to private yachting in 1989.

Operated vessels up to 238′.

Holds a valid MCA 3,000 GT Master's License.
Grew up boating in and around Michigan and Florida.
About 20 years in the maritime industry working on both commercial and private vessels. With experience as captain in the Great Lakes, Florida and the Caribbean, along with running yachts in the Mediterranean and the Middle East.
Graduated from the University of Michigan with a degree in Naval Architecture, has had about 10 years in marine manufacturing and design experience and has delivered over 500 new boats.
Spent the last few years with HCB Yachts and played a crucial role in the design and success of the 65′ Estrella.